Taking a well-earned vacation to a beautiful luxurious cottage is the ideal way to treat yourself and your family, and how glorious it would be to take your dog along for the trip! These luxury dog friendly cottages offer high quality experiences like no other – and are definitely worth the price!
Take your dog along for a fabulous trip at one of these beautiful cottages around the UK, and bask in the life of luxury!
The ideal romantic getaway, this modern cottage in Hinderwell is furnished to the highest of standards and offers great amenities. It is comprised of a single bedroom, a bathroom, a lounge and dining room area, a kitchen and a beautiful patio garden where you can enjoy some fresh air! Positioned close to the coast, the idyllic location of this cottage makes it perfect for visitors who love to walk, cycle and explore! It is pet friendly, and allows up to two medium dogs to stay with you!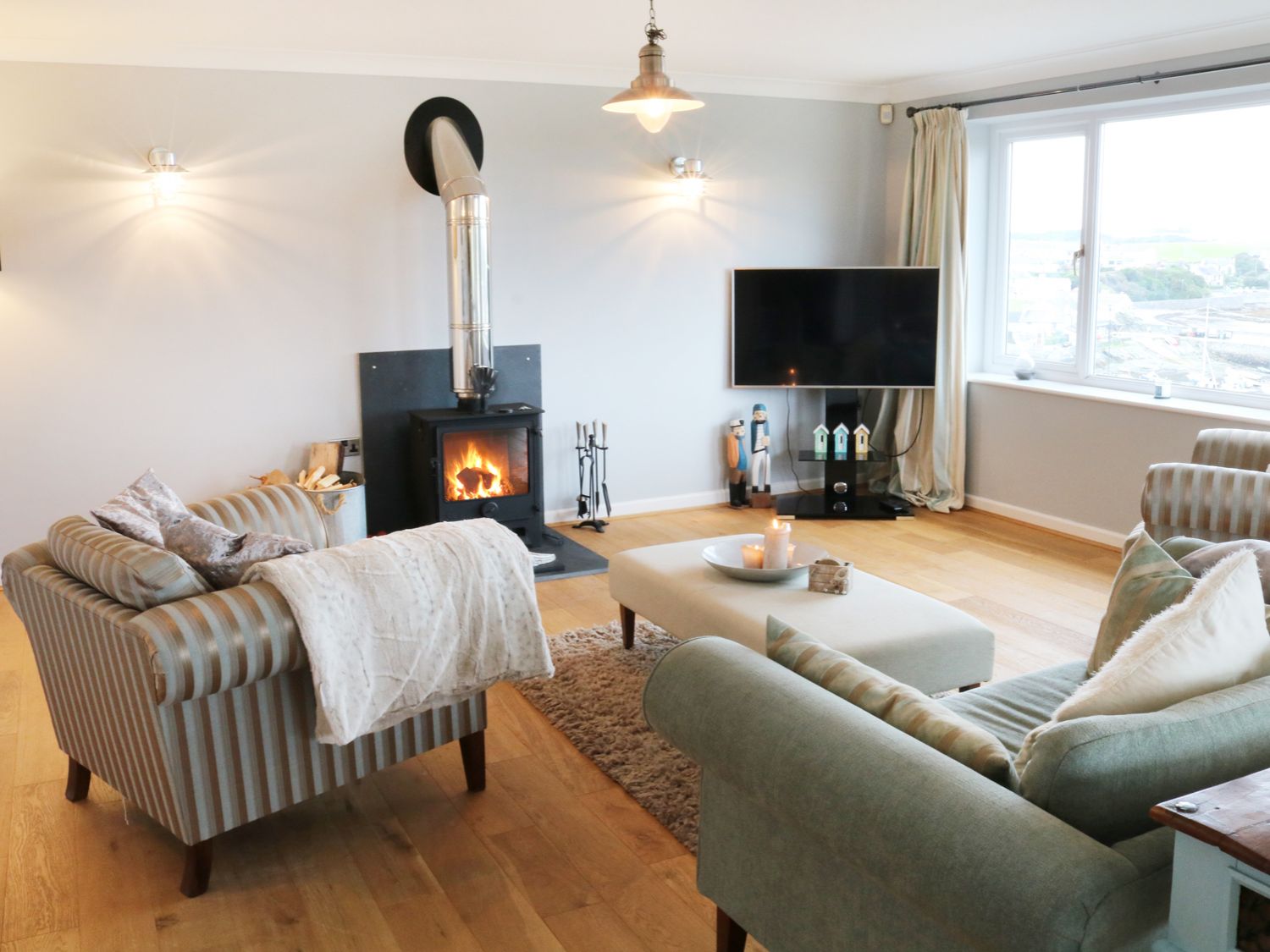 Architect-designed, this fabulous home is built for beauty and elegance! Positioned in the middle of the Cemaes Bay, the cottage offers wonderful views from all sides, including magnificent scenes of the countryside, the harbour and the main beach! The cottage is spread across three floors, with 3 bedrooms, 2 bathrooms, a large dining and kitchen area and even a pool table and table football. It also offers a special place for children to play. The balcony overlooks the beach and patio area, giving you the perfect views to wake up to. This luxurious cottage also allows up to two well-behaved pets.

This luxurious three-bedroom cottage exudes brilliance and quality while maintaining a traditional cottage environment! Enjoy yourself in the beautiful brick and conventional wood design of the house, immersing in the real English cottage experience. Featuring two bathrooms, a kitchen and dining area, as well as a homey living room, this house everything you need to let loose and relax. It also comes with a special indoor heated pool and sauna, as well as a tennis court and play area! Perfect for the whole family, this cottage is also dog-friendly, making sure no member gets left behind!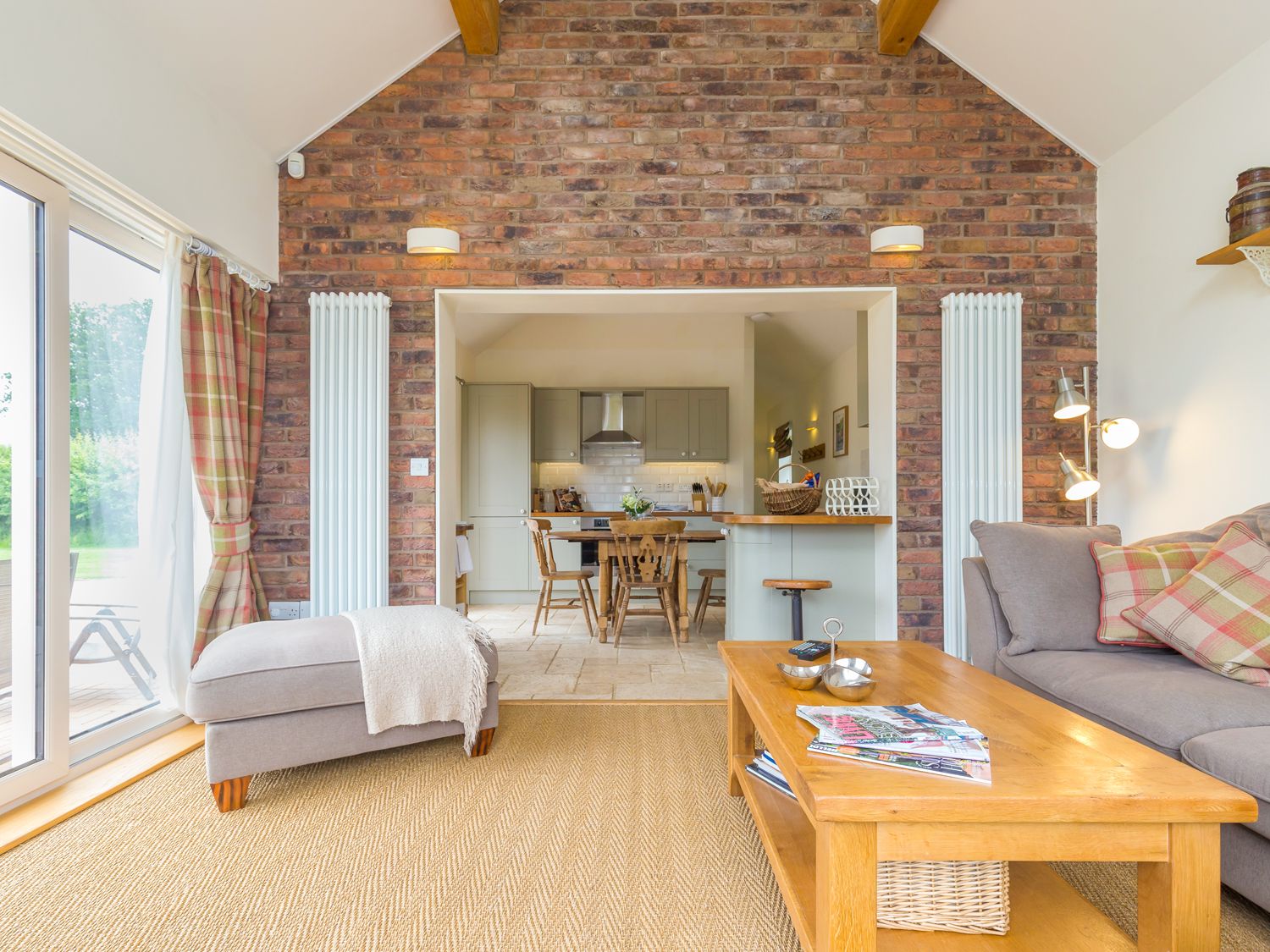 The perfect 'home away from home' this high end cottage is a luxurious ground-floor stable conversion set in the quiet Shropshire countryside. Positioned on the outskirts of Crudington, the house is a mere short journey away from Shrewsbery and Chester. You enter this two-bedroom cottage through the wide open French doors, and immediately immerse in the beautiful internal design of the entire property. Cosy seating areas, a fab kitchen, and stunning bathroom are just what you need to make this stay as luxurious as possible. The outside space is vast and surrounded by beautiful nature, offering two separate seating areas for the entire family to enjoy the outdoors. Pets are more than welcome to stay at this cottage, with even the option to request an extra bed!